Freedom School Of The Arts
By Jackie Reid via Backstage.com | Posted Aug. 15, 2013, 6:46 p.m.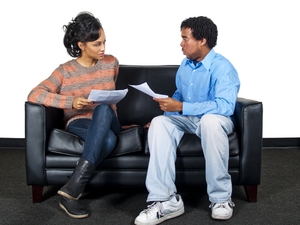 As a manager in the entertainment industry, I spend my whole life trying to make people happy. I want my talent to be happy with their auditions and book lots of jobs. I want casting directors to be happy with my clients when they are in the room. I want the agents to fall in love with the talent that I send them and want to represent them with the same passion that I do. As extraordinary as agents and managers are, we are people too and a little kindness and cooperation goes a long way. Here are some tips for making us happy.
1. Buy a smartphone. But one for yourself—not for us. With a smartphone, you can be reachable instantly via calls, texts, or email. We work very long days. I want to finish at 7…
View original post 543 more words